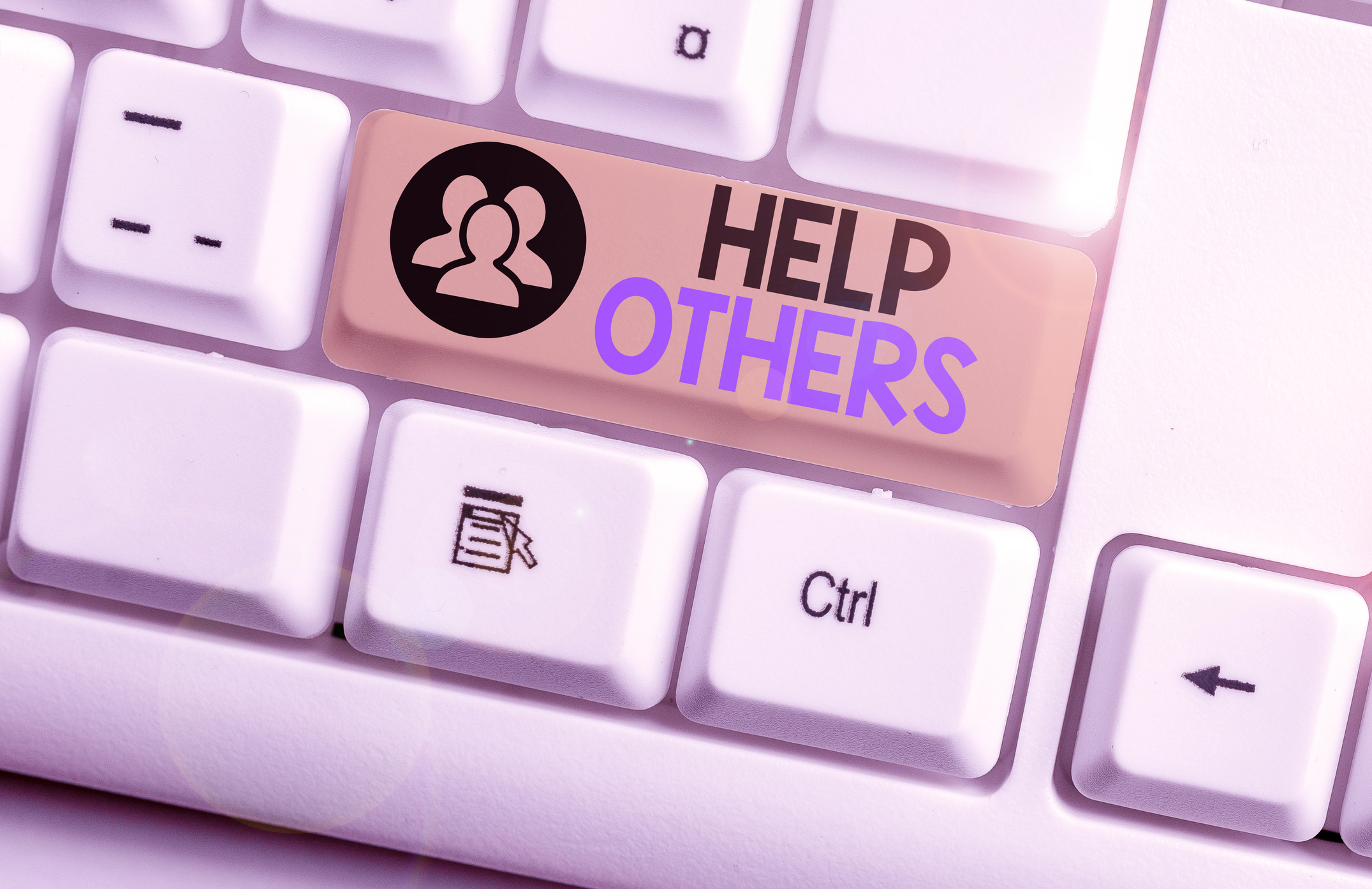 WELCOME.
Welcome to GiveHeart!
We are here to help you raise money for your personal cause. Regardless of whether you raise money for a treatment, an interesting project or your dreams-we will help you with it!! GiveHeart makes it easier to create online fundraisers not only in local communities but also abroad. With Giveheart, you'll be able to spread your fundraiser cause more easily and reach the wider community faster. As a result, more people will hear about your fundraisers and will be able to help you achieve your goal! Helping out wasn't that easy!
Wondering how it works? Nothing simpler- tell your story why you're fundraising, enter the target amount and it's ready!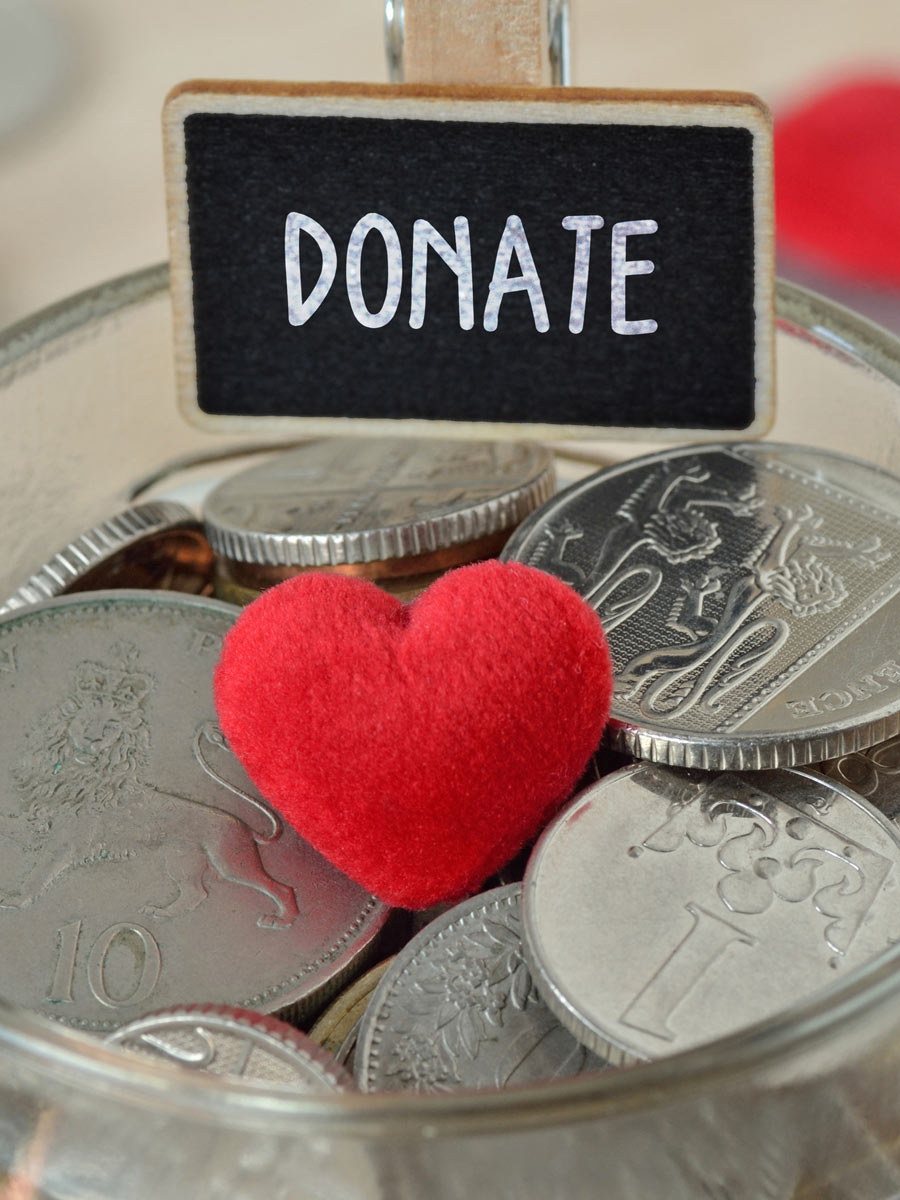 ABOUT.
Don't wait any longer! Give your heart to others!
Giveheart.uk is a crowdfunding platform. It's the way of raising money for great causes from the people around you. The idea to create GiveHeart came straight from the heart. We are here to help you help others! There are many ways to create something good. One of them is to set up a fundraiser for people who need help. Support your loved ones, family or community through financial support or regular payments to organizer's account. Ask your friends for a donation to your personal cause instead of receiving a birthday or wedding gift from them. Or just take part in a charity event!